4 No-nonsense Tips on Starting a Business by Jason Boreyko
Author and entrepreneur Jason Boreyko knows firsthand the challenges of starting a business. And more than anything, he knows how scary it can be; being your own boss and being responsible for the business and everyone in the organization can make anyone feel scared and uncertain. But with all the challenges and difficulties that all entrepreneurs will have to deal with, the rewards, both personal and professional, are incomparable.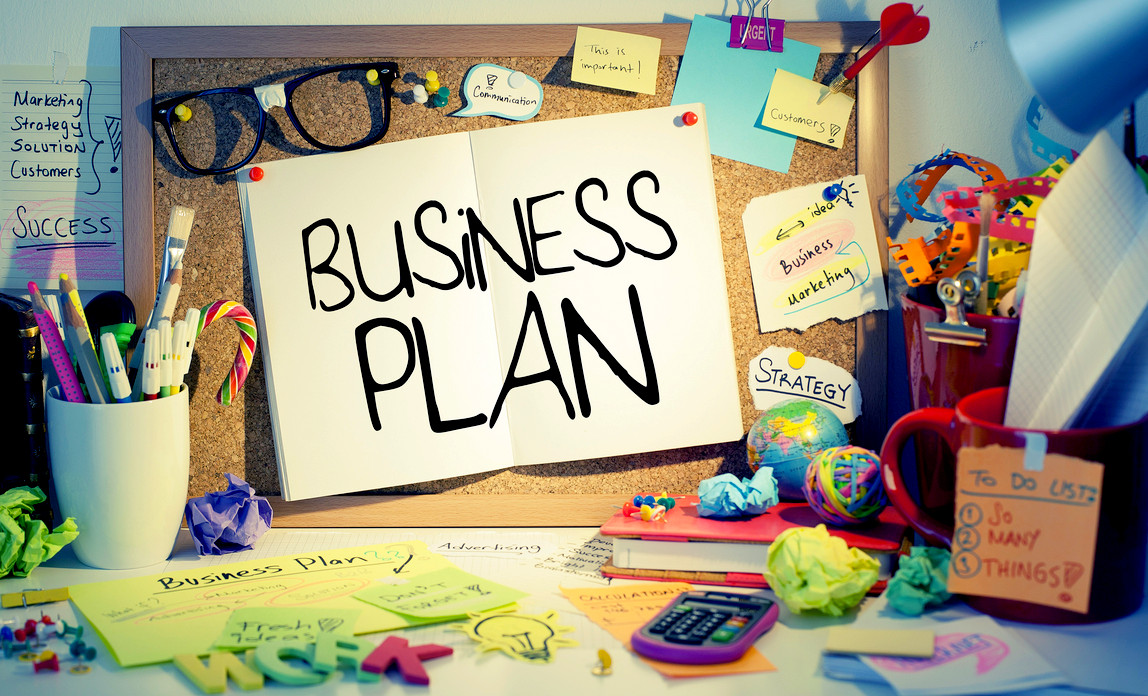 With that said, Jason Boreyko shares his first tip on starting a business…
1. Be honest about the reasons you've been putting your entrepreneurial aspiration in the back burner
Let's face it; you're the number one person standing in the way of your success. If you've been thinking about starting a business for years and you haven't done so yet, why? Fear, as mentioned, could be the main culprit. List down all your "fear factors." Make a list of what you think could go wrong and list down probable solutions for each one. If you can get past this hurdle, you'll be fired up to get down to business.
2. Start small
The problem with starting a business is that most aspiring entrepreneurs want to capture a big market right away. This might not be the best way to go about it. The way to get your business off the ground is to offer something special that either no one else has or is something far better and superior to what's already out there, says Jason Boreyko.
To put it in an analogy, don't offer an entire wardrobe if your specialty is sports apparel. Start small so you can catch the attention of the right market.
3. Make a slow and steady transition from employee to business owner
You may have already heard this numerous times, but it bears repeating: don't quit your day job. When you're still in the process of establishing your business, you will need a steady source of income and that means your job. When your business grows, gain more clients or customers, and as your finances become more stable, you can then decide on leaving your job to put all your attention on your growing business, advises Jason Boreyko.
4. Be the best sales person on your team
One of the things that entrepreneurs will have to overcome is their shyness. You've got to be your business' best salesperson if you want your team and your customers to believe in what you're offering. There's simply no convincing others of how exceptional your product is if they don't hear it from you first.
In the end, your success in business all boils down to one unifying factor: you.
Stay tuned for more business tips from Jason Boreyko.